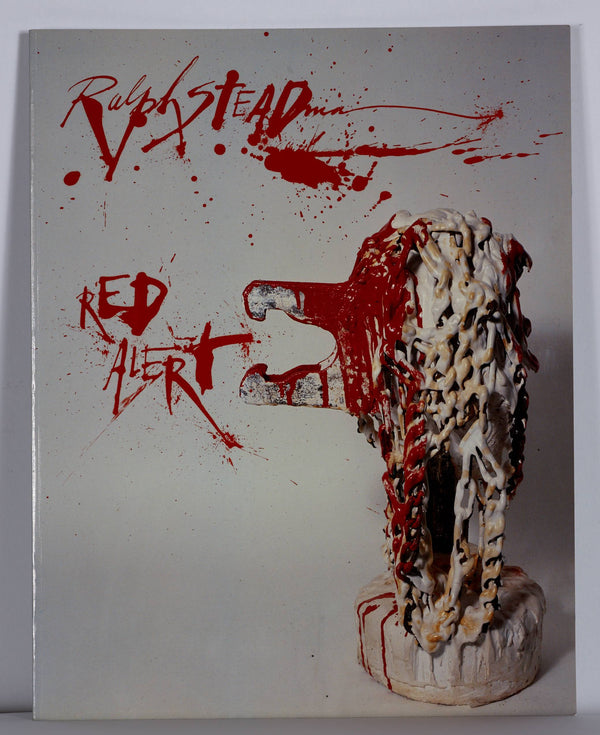 In 1990 Ralph created a set of sculptures using found items, embedded in plaster and featuring splashes of red paint. In the collection are marvels like "The Lovesick Ski Instructor", "Dragonfly" and "Warrior". Many of these crazed pieces were featured in a catalogue for the exhibition at the October Gallery.
We have a limited number for sale and each will be signed upon order.
The catalogues are A4 in size and full colour, paperback.