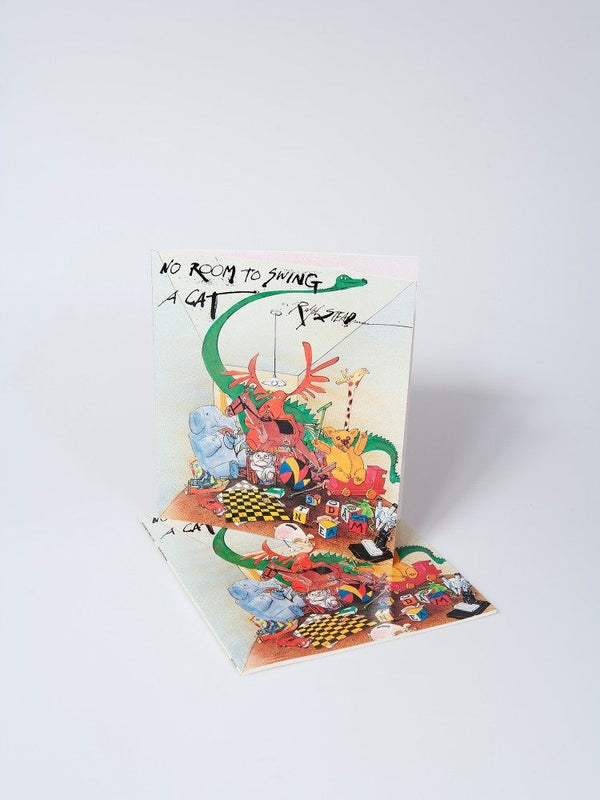 Find out why Tom's room is too small in this exhuberant and charming story for young children.
"Hilarious … and horrific … a sure fire, if ugh-making hit for five year olds and upwards." — Junior Bookshelf
"The art of the cartoon at its very best." — Books For Keeps
"The Story is … a platform for Steadman's exuberant contortions and love of splatter" — Times Literary Supplement
Some books may arrive with superficial damage for which we apologise. Previous storage conditions led to damp and some pages may stick together. But we do want to keep these in stock and available as they are not available anywhere else on the primary market. We appreciate your tolerance to any damage and hope it does not take away from the overall enjoyment of the book.